About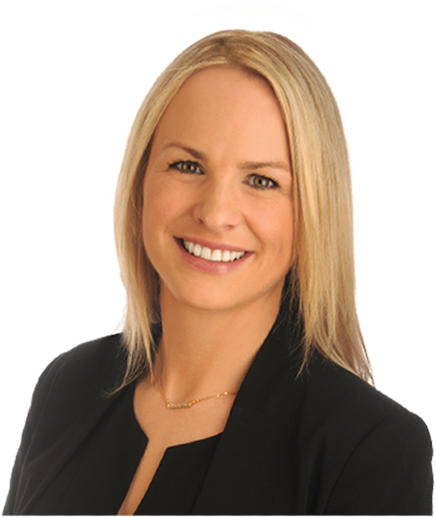 Brittany Saikaley is a highly motivated and results driven Realtor. She prides herself on giving the absolute best service she can provide to her clients through quick communication of new homes on the market, feedback on listings, and educating her sellers and buyers on the marketplace. She works passionately with her clients; getting her sellers the most money for their homes and the best equity value for her buyers and investors.
Brittany has worked alongside a few of the top 1% agents in the business, gaining her invaluable experience and expertise. Working with Brittany, you can be assured of experienced, top notch service!
You are treated with integrity and fairness, like a member of her family and family comes first to Brittany. Brittany has 3 beautiful young children who mean everything to her, so she fully appreciates all the nuances in life, big and small.
Do not hesitate to contact her for any of your real estate needs!