Hardwood in the Kitchen?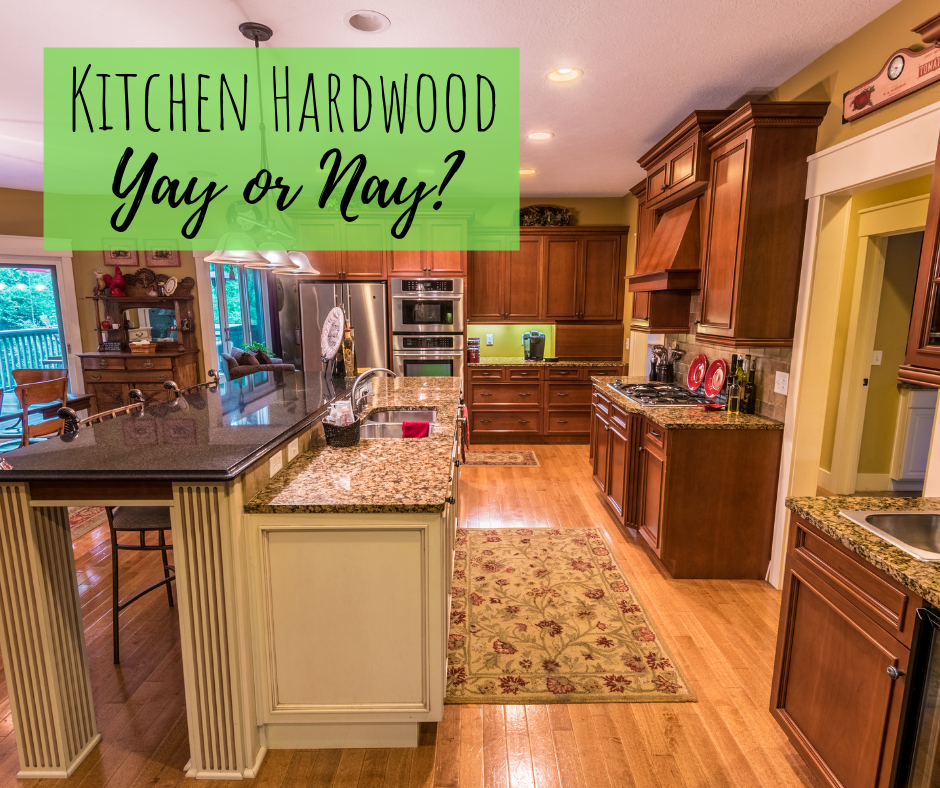 Hardwood flooring looks great in any home but it may not be the right choice for you. Kitchens for example are notoriously hard on flooring and you want to make sure that your hardwood will hold up. If you cook a lot or have pets or children, you might want to consider other options.
For more information, click here!