Have Fun this Weekend – Happy Holidays, Ottawa!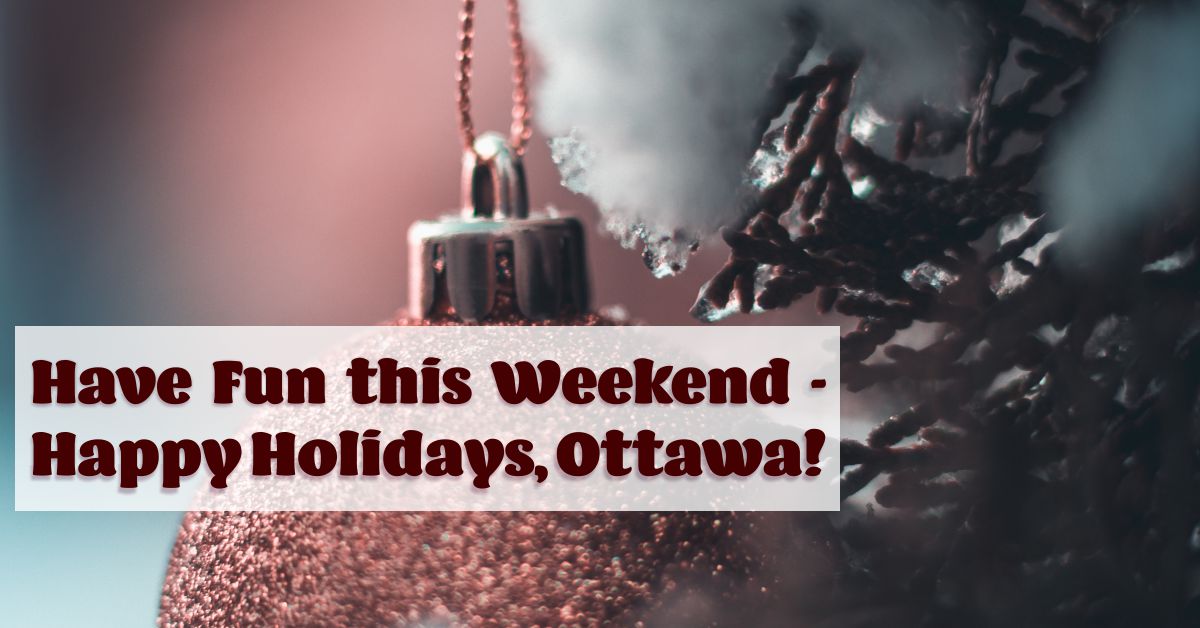 Enjoy the holidays in Ottawa with amazing events and family-friendly activities. Enjoy free programming at the Ottawa Art Gallery, skating at the Lansdowne Park Skating Court, the new exhibit Survival of the Slowest at the Canadian Museum of Nature, or the Ottawa Farmers' Market: Christmas Market at Lansdowne.
Discover more winter holiday fun here.