Income properties: How suite they might sound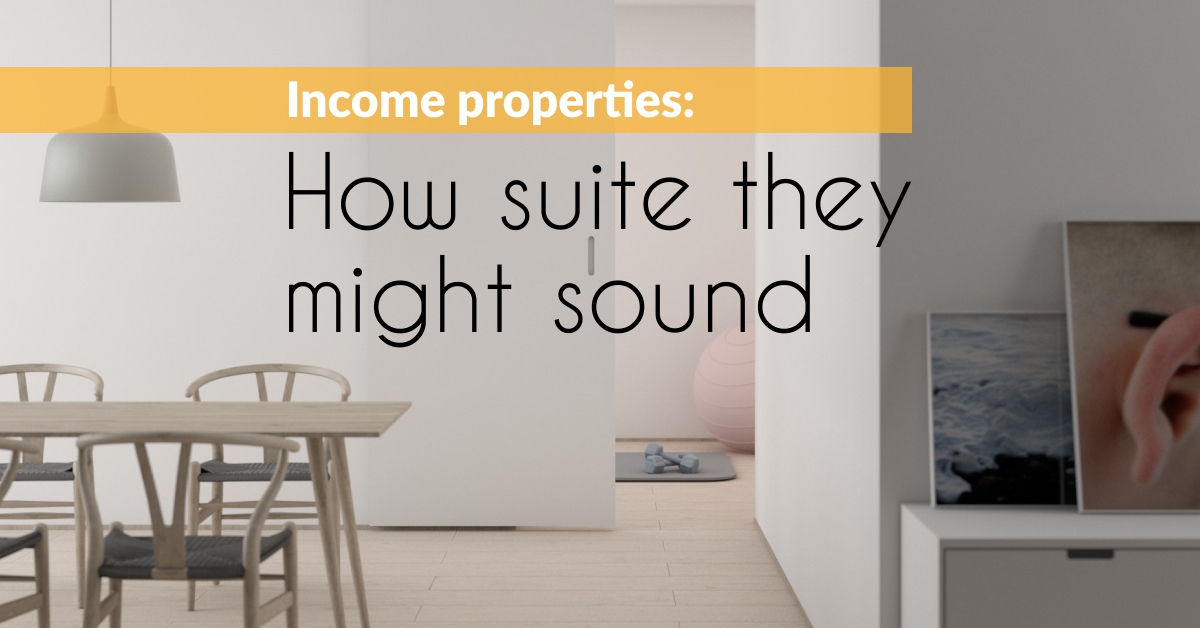 Do you have extra space in your home you're not using? Or do you need an additional source of income? If you've been thinking about turning part of your home into an income suite, there's some factors you should consider!
Click here to see the pros and cons of building an extra unit in your home!