Lest We Forget: Remembrance Day, Sunday November 11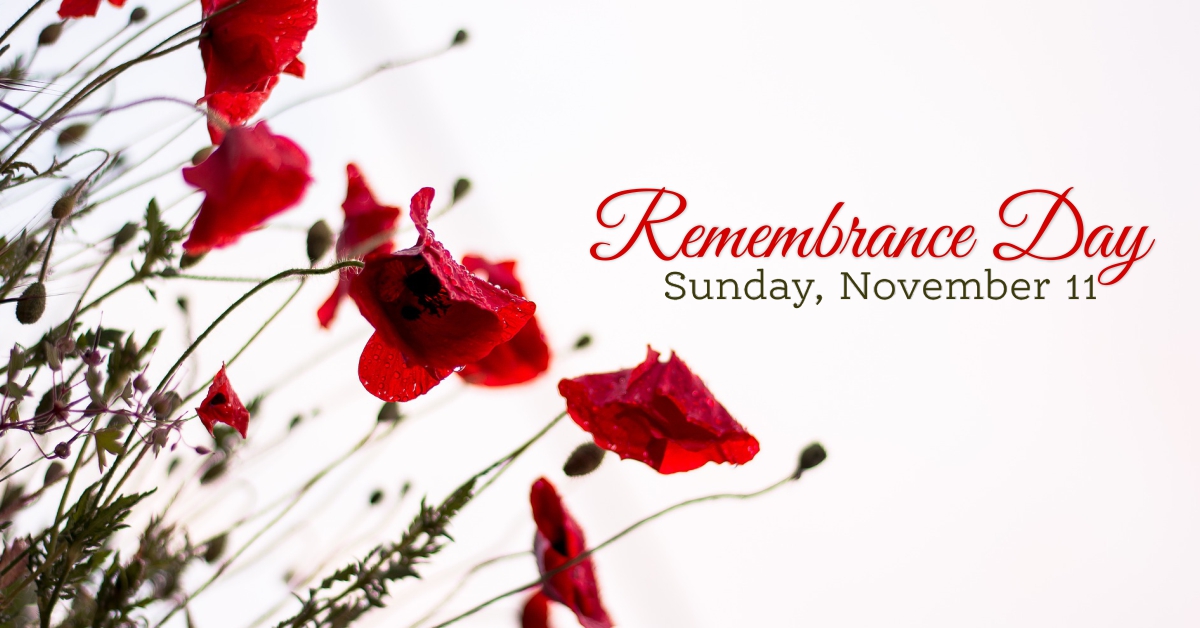 This Sunday, November 11th is Remembrance Day. If you are looking for an event to help commemorate and show your respect to those who have sacrificed for our country, see the list of Ottawa-based events below.
The National Remembrance Day Ceremony at the National War Memorial, put together by the Royal Canadian Legion, downtown Ottawa from 9:00 am – 12:00 pm.
The Virtual Wall of Honour and Remembrance, from 9:00 am – 10:00 am, displays photographs of late veterans before the Veterans Parade (departing from Parliament Hill).
The National Arts Centre is presenting a special free concert commemorating the 100th anniversary of the end of the First World War at 12:30 pm.
Visit the Canadian War Museum, a memorial to Canada's proud military history and the brave souls who have sacrificed for our country.
National Military Cemetery will hold a ceremony to honour those who have served, and those who continue to serve, our country.
If you are unable to attend any of the above, observe a moment of silence for our brave soldiers and our fallen.
Lest We Forget.