New Tax on Ottawa Airbnb Rentals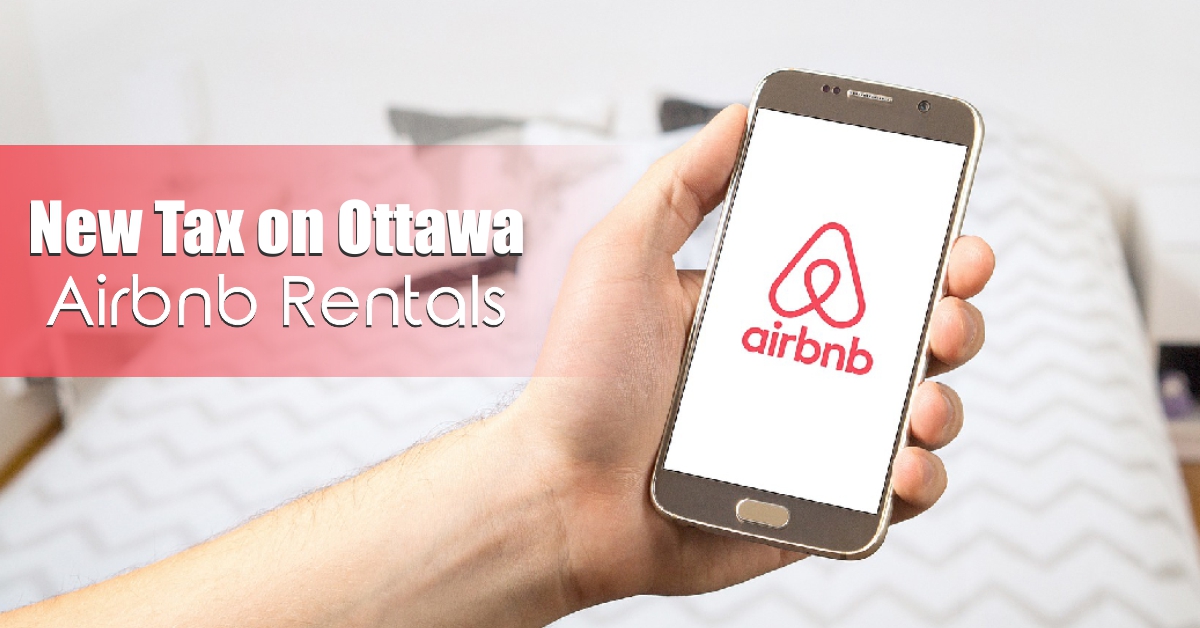 Airbnb users are now paying a tax on their nightly rental in Ottawa.
Starting today, Airbnb will collect a four per cent "municipal accommodation tax" on all Ottawa listings. The tax will then be remitted to the City of Ottawa to help support Ottawa tourism.
Ottawa was the first Ontario city to enter into a Municipal Accommodation Tax collection agreement with Airbnb.
In January, the City of Ottawa imposed a four per cent Municipal Accommodation Tax on hotel rooms in Ottawa.  The money is used to support the tourism industry.
Airbnb has an agreement with the province of Quebec to collect and remit taxes.
Airbnb estimates the city would have received $850,000 if a municipal accommodation tax was in place in 2017.