Ottawa Public Health advising residents to take precautions during the Canada Day weekend heat wave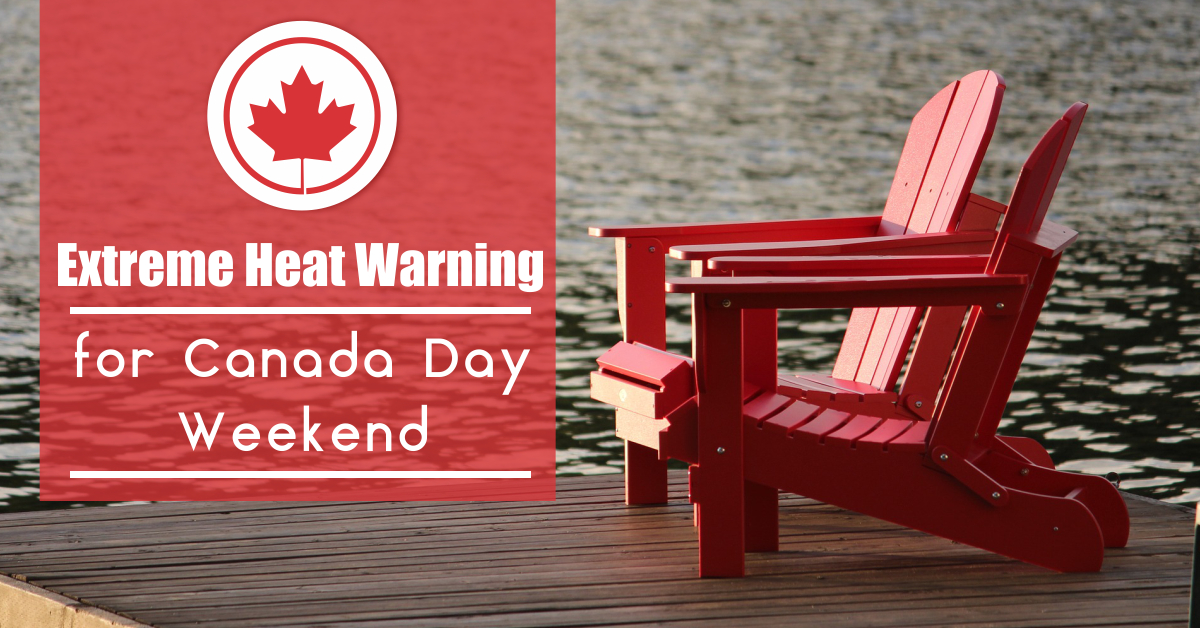 Shad Qadri, Councillor Serving the community of Stittsville within the City of Ottawa
A special Early Notification for Extreme Temperatures has been issued by Environment and Climate Change Canada for the Ottawa area, as very hot temperatures are forecast starting Friday June 29 and for the Canada Day weekend.
A heat warning is issued when the temperature is expected to exceed 31°C during the daytime and the nighttime temperature will not be cooler than 20°C or a humidex of 40 C is forecast for two consecutive days.
Extreme heat can cause dehydration, heat exhaustion, heat stroke and even death. Seniors, infants, young children, outdoor workers and athletes, people who are homeless and people taking certain prescription medications for conditions such as Parkinson's disease and depression are at a greater risk of suffering from heat-related illness.
Tips and advice during hot weather:
    Drink plenty of fluids throughout the day, preferably water and limit or avoid caffeine and alcohol.
    Be cautious if engaging in Canada Day events and avoid strenuous physical activity outdoors.
    Limit or avoid direct exposure to the sun and wear a sunscreen with SPF 30 or higher, a wide-brimmed hat, sunglasses and SPF lip balm.  Dress in light and loose fitting clothing.
    Look for shade or a cool shelter in an air-conditioned location such as a shopping mall, local library or community centre.
    If taking part in Canada Day celebrations, especially where large crowds are expected, please limit your exposure by planning where to seek shelter from the heat
    Never leave children, the elderly or pets unattended in a car, even with the windows open.
    Take frequent cool showers or baths.  If you cannot shower or bath easily, sponge often with cool wet towels. Focus on cooling the back of the neck, under the arms and groin      area. Soak feet and hands in a basin of cool water.
    Stay connected with people in your community who have a difficult time coping with hot weather and those who live alone and check on them regularly.
Residents and visitors can cool down at City of Ottawa pools, splash pads, wading pools and beaches, and community centres as well as at Ottawa Public Library branches. Please check respective web pages for, locations and schedules at Ottawa.ca