Ottawa: Weekend Road Closures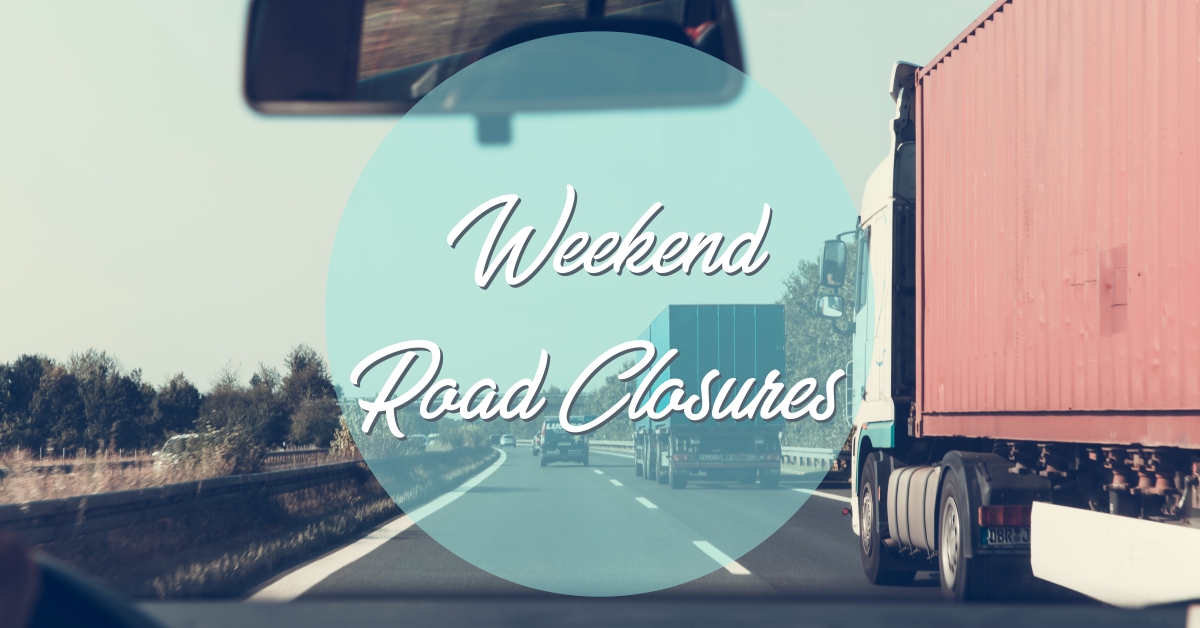 CBC News: Traffic headache alert: Highway 417 closed this weekend, July 25, 2018
Plan your Queensway trips well in advance this weekend, because Highway 417 will be closed in both directions between Bronson and Carling avenues.
Significant traffic impacts are expected during the closure, which is planned to start at 5 p.m. Saturday and end 11 a.m. Sunday.
The closure is necessary for the demolition of the Harmer Avenue pedestrian bridge, which is set to be replaced over the next two years.
Several eastbound on-ramps will be closed, including those at Carling, Parkdale and Maitland avenues.
Some westbound on-ramps will also be closed, including those at O'Connor, Catherine, Rochester and Lyon streets, and Parkdale Avenue.
The city has suggested alternate routes for westbound and eastbound drivers during the closure, and is asking motorists to plan all trips well in advance.