Safety Tool kit for DIY Renovation Projects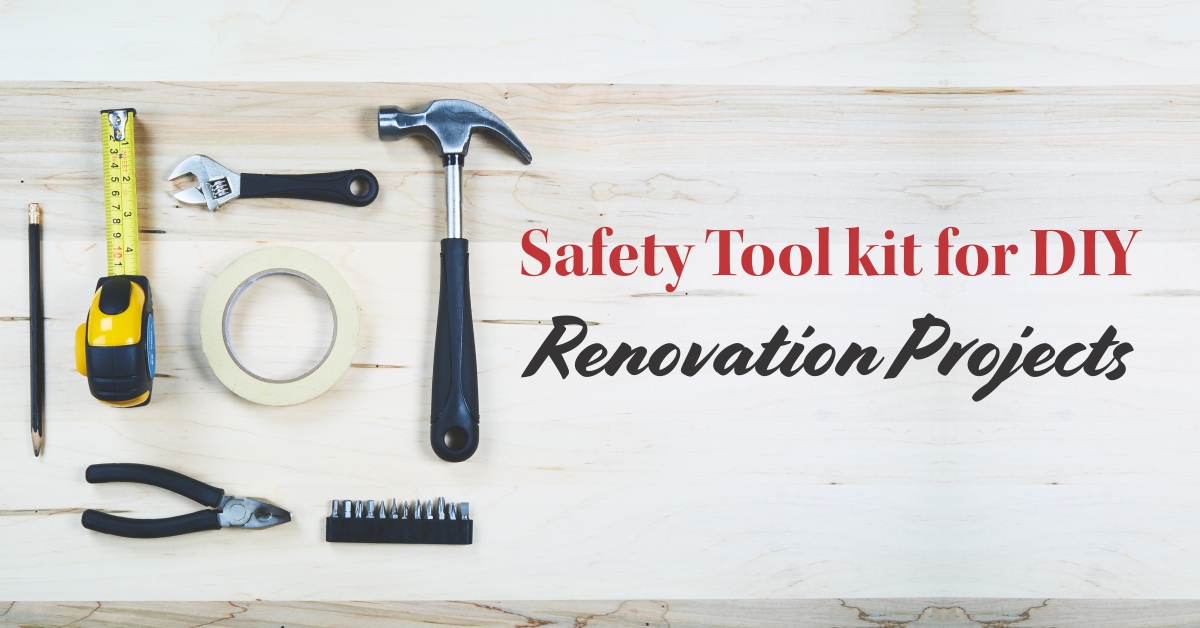 Tackling a DIY home renovation or project? Being prepared and having the proper protective gear is the first place to start. No matter the project size, you should always be wearing the appropriate protective gear!
Click here for a safety tool kit for your DIY projects.