Spook-tacular Halloween Giveaway!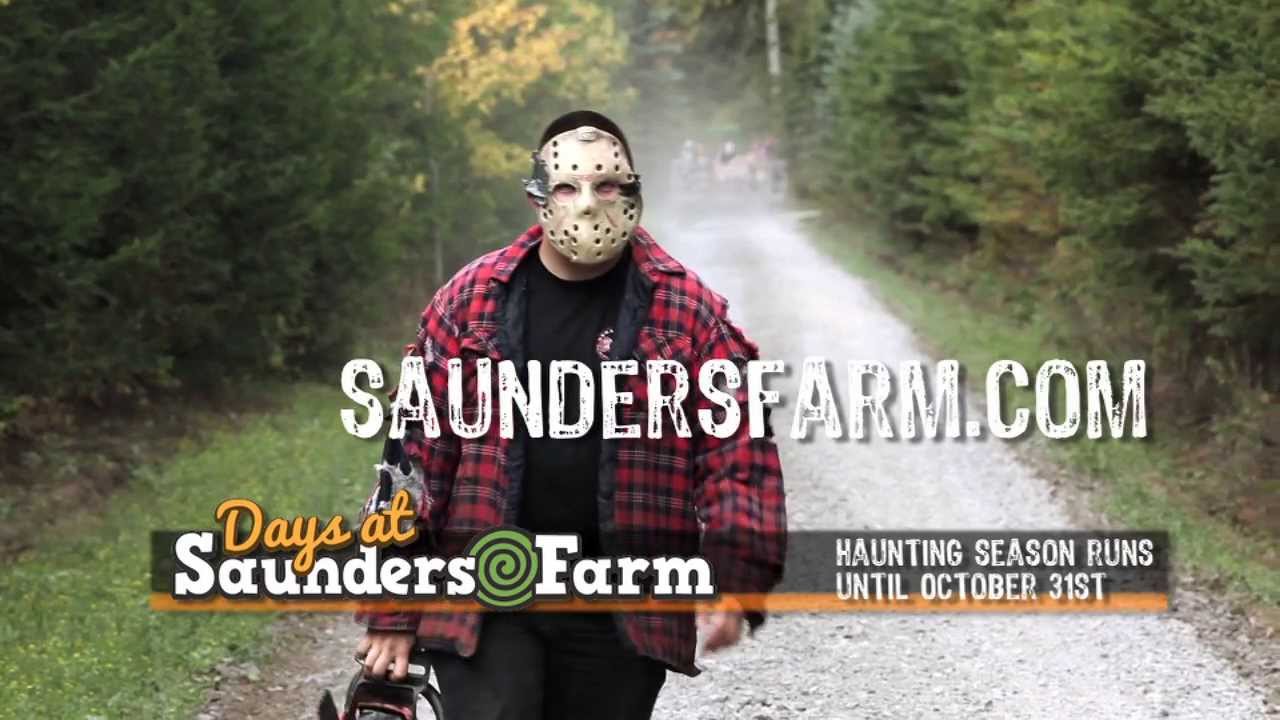 This Halloween season I will be giving away 4 tickets to Saunders Farm
Please like and share my Facebook Business Page to be entered into the draw.
(If you have already liked my business page, thank you so much, please share to be entered). 
Draw closes 6 p.m. October 15, 2018 and the winners will be announced October 17th, 2018
Brittany Saikaley cannot be held liable for any nightmares that may come as a result of this experience…
Enter at your own risk!!
2 Responses to "Spook-tacular Halloween Giveaway!"