Staging Tips for Selling Your Home Over the Holidays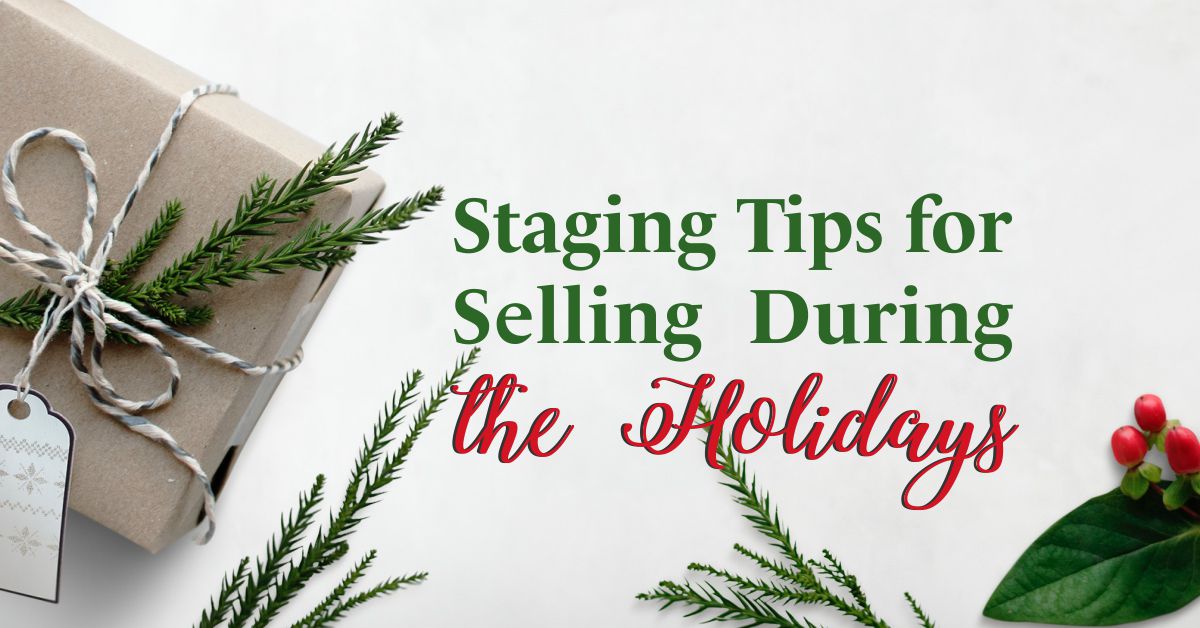 Are you thinking of selling your home this holiday season? Before you decorate your home, think about what type of decorations will help sell your home. Your social calendar tends to be packed with lots of family, friend and party goodness, which means you may not think you have time to stage your home to sell. Set aside a couple of hours to tackle the actual decorating and planning.
Though this time of year may seem dismal when trying to sell, remember that those who are out hunting for their next home now are traditionally seriously looking. When you're trying to get potential buyers into the buying spirit, your home's holiday decor can have a major impact.
See your 8 helpful holiday staging tips here!