Things to Do During the Last Long Weekend of the Summer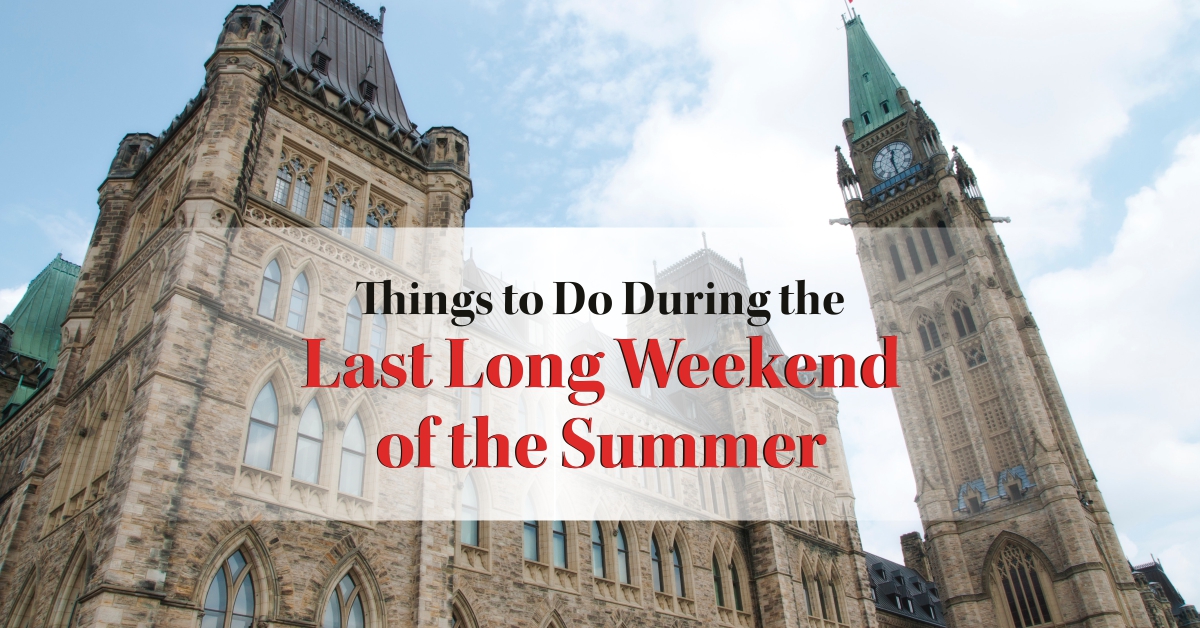 It's the last long weekend of the summer, Ottawa. If you aren't getting out of the city or heading to a cottage, there's plenty of events happening here to make your weekend! Enjoy the Latin American Parade or head to Beachburg for a whitewater rafting adventure!
Click here for a full list of events and activities.