Things To Do this Weekend in Ottawa!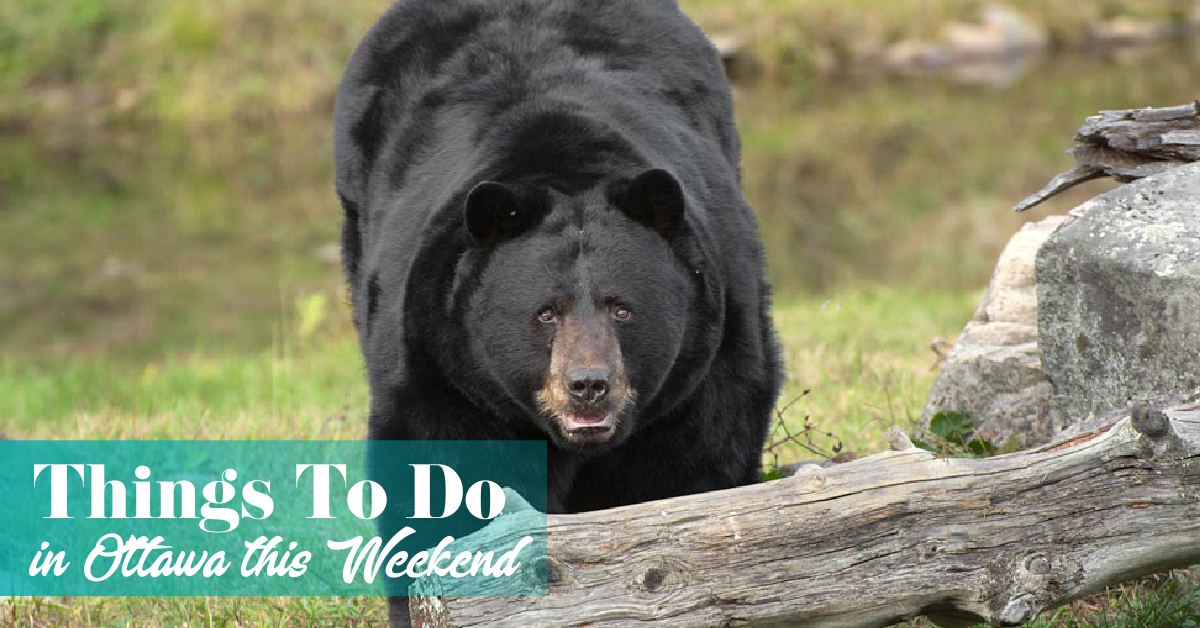 Looking for something fun to do this weekend? Ottawa's got you covered! Many fantastic events and festivals will be taking place, such as the 4th Annual West End Food Truck Rally in Bells Corners and visiting Parc Omega with the family to learn about Canadian wildlife.
Click here for full list of events.