This Weekend is Westfest!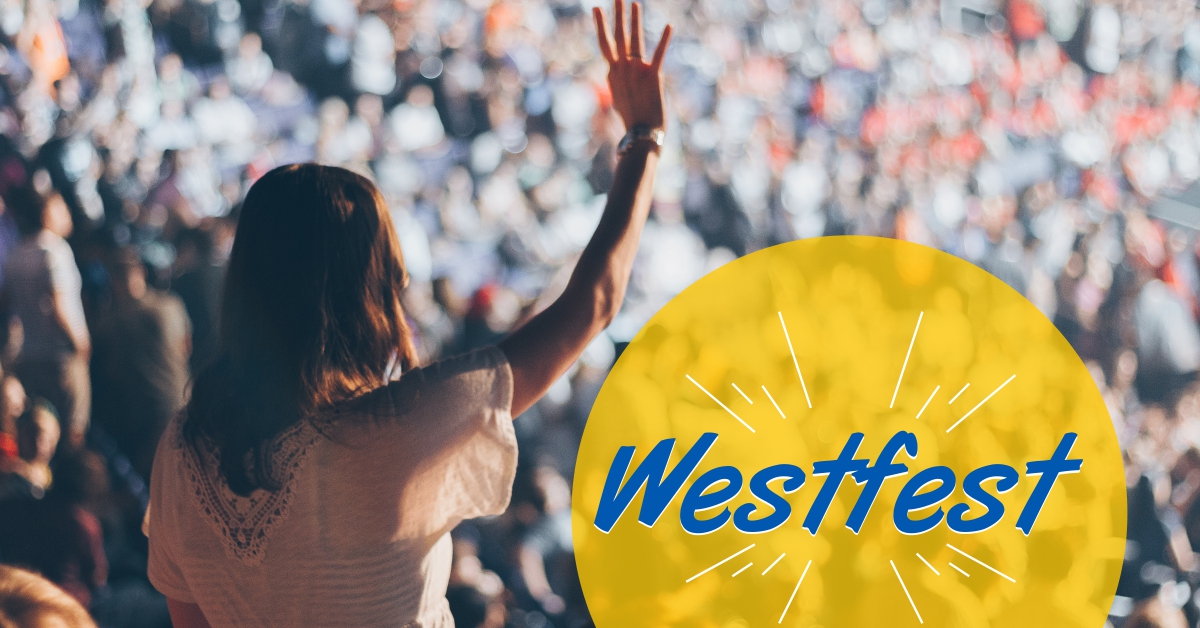 Ottawa's favourite FREE music and arts festival is June 8th – 10th with over 30 acts and over 100 Canadian artists. An exciting experience that will delight those that attend with beautiful and inspiring art, and phenomenal music performances. Head on over this weekend to support the development and work of Canadian artists!
Click here for full event details.