Dunrobin Community: Tornado Aftermath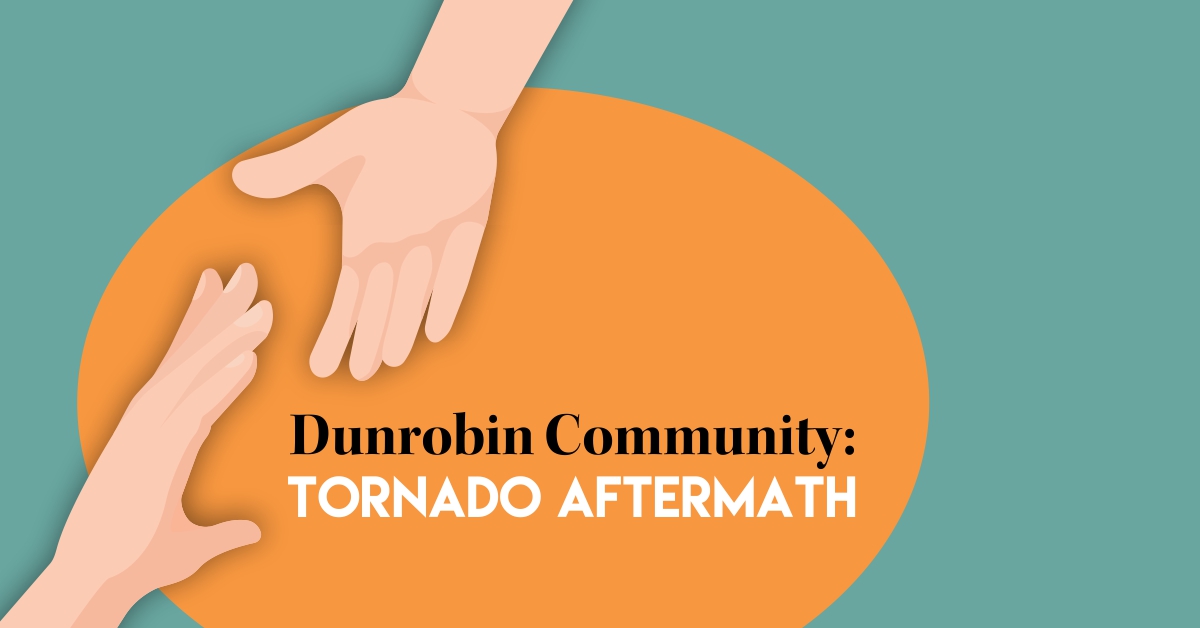 My heart goes out to all of the people affected by these tornadoes this past weekend. As part of the Dunrobin community, I have seen the affects of the devastation and if you would like to be a part of the relief efforts, see below for details:
As of Today all donations will now be accepted at St Vincent de Paul 1620 Merivale Rd, Nepean, ON K2G 3K3 or the Salvation Army 310 Moodie Dr, Nepean, ON K2H 8G3
They have facilities and the capacity to handle all of the donations. Please do not sent them to the high school in Dunrobin.
If you have housing or a trailer that can be used please contact @DunrobinCommunityCenter (Facebook) directly and your name will be put on a list for the families that will be in need the most.
They can also be reached by calling 613-612-0624