The Ottawa Fall Home Show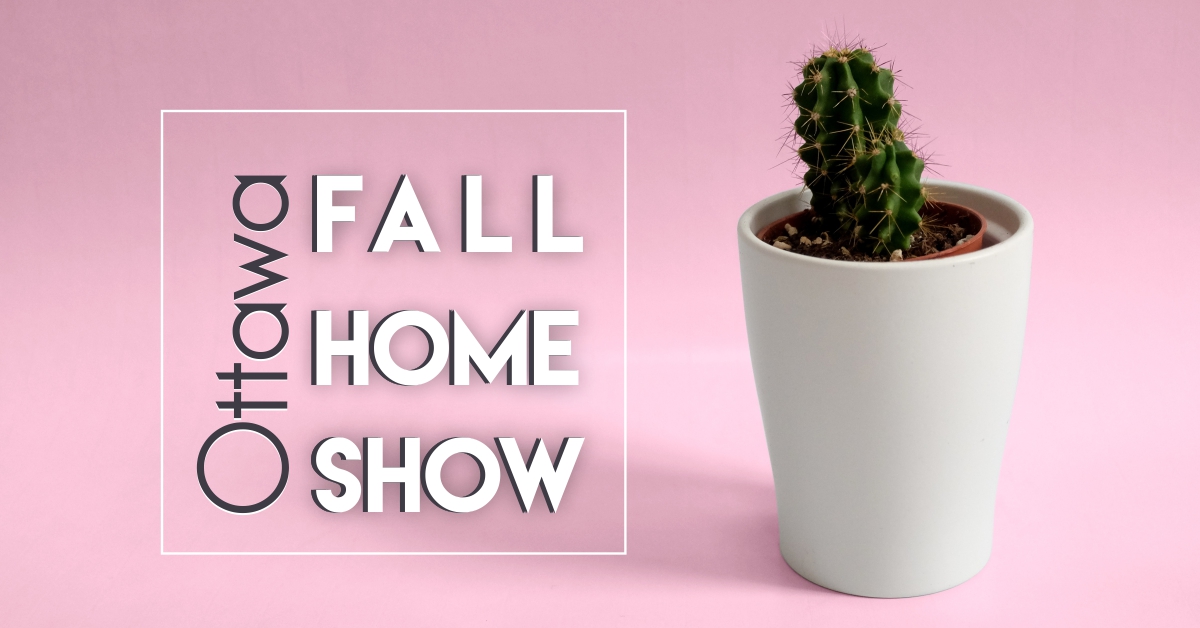 The Ottawa Fall Home Show starts this Thursday, September 27th at noon and will run until Sunday September 30th. This year's event will house many different exhibitors from accessibility, garden and decks, organization, home decor and design, health, wellness, and many more.
You'll be able to view the all-new Bonneville Model Home: Héméra, a main stage from Dala Décor, and the Housing Design Awards. Have a one-on-one with Canadian designer and TV personality, Sarah Richardson, and participate in the La-Z-Boy Home Furnishings and Décor contest to win $10,000 worth of La-Z-Boy furnishings.
See full event details and purchase tickets here.